Cast & Creatives
AN INTERNATIONAL TEAM OF TALENTS FOR A UNIQUE SENSORIAL EXPERIENCE
The Cast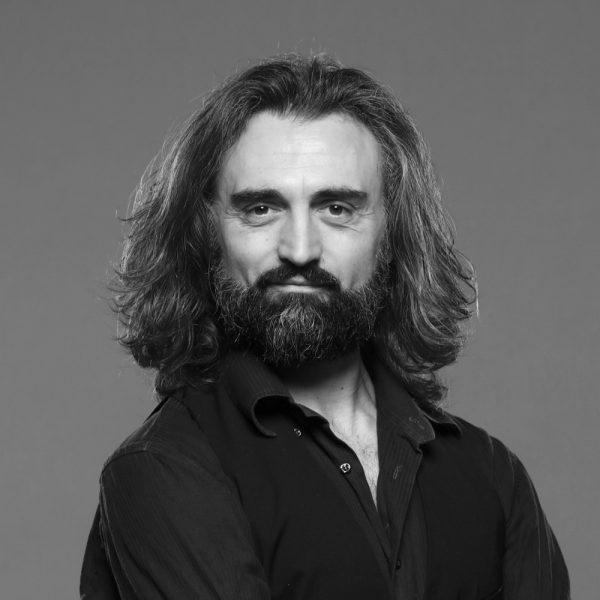 VALENTINO INFUSO
Michelangelo
An actor, playwright, director and mask-maker. His training goes from prose to theatre-ballet, from butoh-dance to singing. He has studied with teachers such as Yves Lebreton, Danio Manfredini, Giorgio Rossi, Atsushi Takenouchi and Lindsay Kemp; he has collaborated with choreographers Raffaella Giordano and Roberto Castello. The co-founder, along with Elisabetta Faleni, of the Teatro in Polvere company, in the year 2000 he carried out, as ideator and co-author, Teatro-Cucina® (over 500 re-runs). Amongst his works Sushidio®, Dojo-Ji with the Japanese singer Shinobu Kikuchi and, currently on stage, PFF with Valentina Cidda. Alternating his other activities with training (in Italy and abroad), he is currently engaged in publishing his 13 theatrical texts and drawing up his first novel.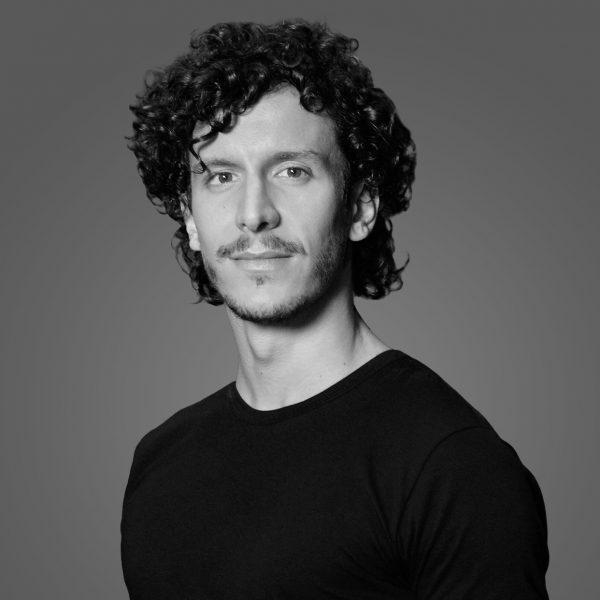 EUGENIO DI FRAIA
Michelangelo
An actor and video-maker, he graduated in Communication Psychology and dedicated himself, therefore, to the studying of direction and acting at the Centro Sperimentale di Cinematografia of Milan and then of Rome. Among his main experiences, the participation as assistant director of the film Il capitale umano (2012) by Paolo Virzì, the tv series Sirene written and directed by Davide Marengo and Trust by Danny Boyle (2017), the latter about the kidnapping of John Paul Getty III. He produced the short-film The Weight of Forgivenesswith Andrea Iannini about forgiveness, curating the playwriting, direction and cutting. With the CSC, he was also assistant director, as well as actor, for David Warren in Angels in America.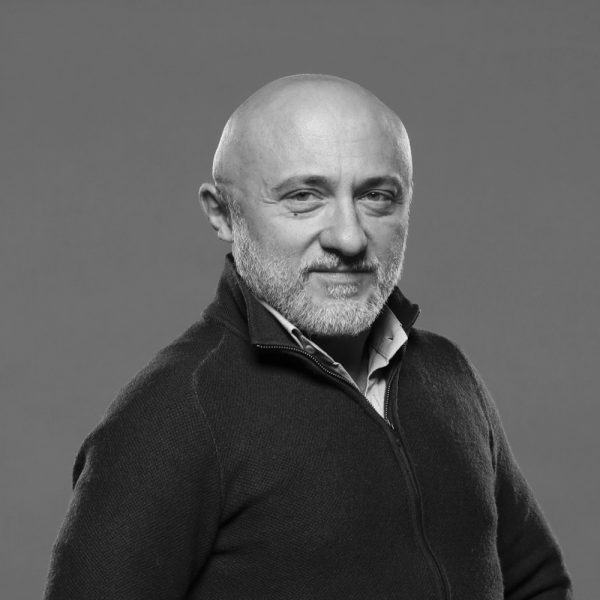 FRANCESCO MARIA CORDELLA
Julius II
An actor, director and trainer, he graduated in 1993 at the Scuola del Piccolo Teatro of Milan. He has taken part in some historical shows by Giorgio Strehler, amongst which Faust and I giganti della montagna and he is currently among the cast of Arlecchino servitore di due padroni. Since 1996 he has been directed by Robert Wilson and signed by the Berliner Ensemble and by the Schaubühne. He has acted at the Burgtheater of Vienna directed by Karin Beier. Furthermore, he has worked with Stéphane Braunschweig, Robert Carsen, Alfredo Arias, Glenn Casal, Roberto de Monticelli, Andrée Ruth Shammah and Francesco Saponaro. He has appeared on television in the series Il Commissario Montalbanoand in cinemas in Viva l'Italia by Massimiliano Bruno. He is also a musician and author of medium-length films. He is a professor of Theatrical Pedagogy in Naples.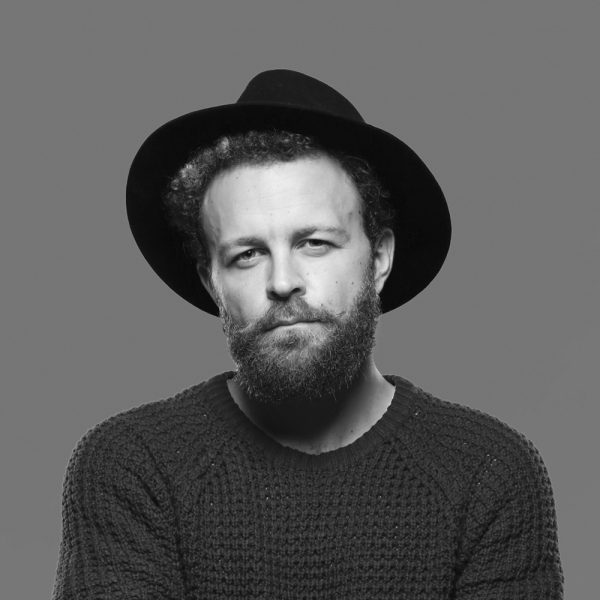 PIETRO REBORA
Julius II
He graduated at the Accademia Eutheca of Rome and attained a seventh level diploma at the LAMDA of London. He continued his training with stages and lessons with artists such as Giancarlo Sepe, Massimo Popolizio, Fabiana Iacozzili, Leo Gullotta and Roberto Herlitzka. A polyhedral artist, he has obtained engagements as a singer, actor and dancer, also working with Gino Landi and, amongst directors, with Giancarlo Fares.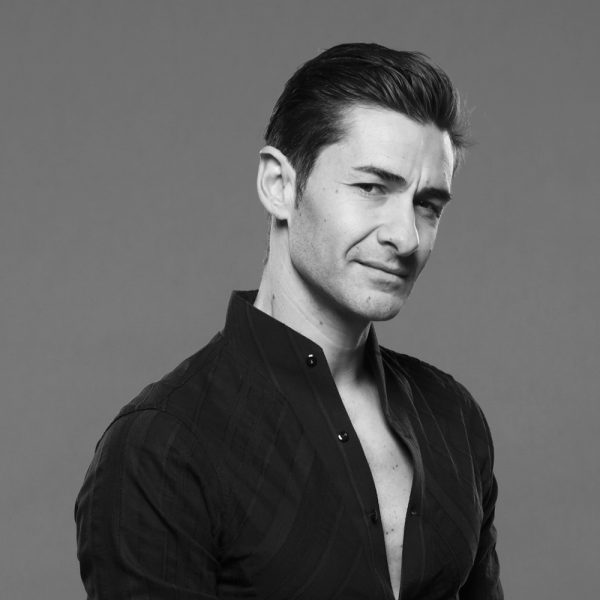 RIMI CERLOJ
Dance Captain
An international level dancer for more than 15 years, he has been a performer in the popular play by Riccardo Cocciante Romeo e Giulietta and has taken part in various editions of Notre Dame de Paris from 2007 to 2017. He has been part of the ballet group of Romeo e Giulietta, Ama e cambia il mondo by Peparini and Jesus Christ Superstar with Ted Neeley. He has collaborated for a long time with Micha Van Hoecke's L'Ensemble company and has participated in many lyrical operas such as Macbeth, Traviata, Faust, Alceste, Carmen andAida. He has danced in Tosca Amore Disperato on the music by Lucio Dalla and choreographies by Daniel Ezralow; in Ben Hur Live on choreographies by Liam Steel. In Macao he has been in the showTaboo by Franco Dragone. He has collaborated with Vittorio Biagi's Danza Prospettiva company. On television, he has danced in the programmes Domenica In,Zelig,Italia's got Talent and in the New Year's Day Concertin Eurovision from La Fenice Opera House.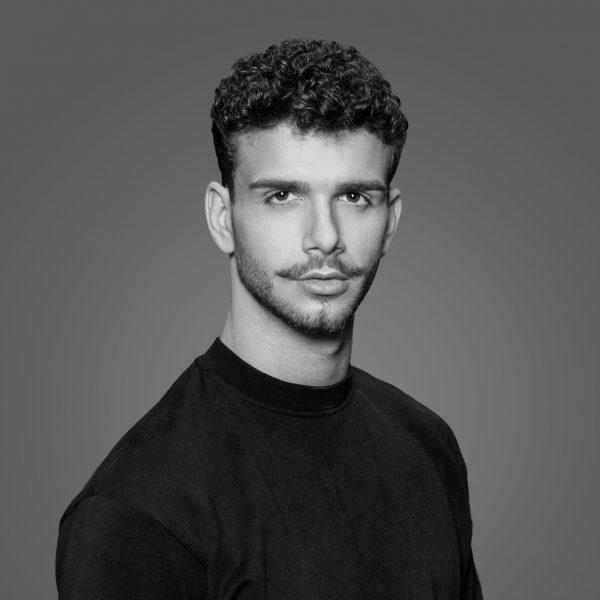 ALESSANDRO COVARELLI
He has studied hip hop dance since the age of 10, to continue his training in the field of modern and contemporary dance with Italian and international teachers and choreographers. He is part of the Urban EleMents and Maliantes crew. Starting from 2016, he has enriched his training with aerobatics studies. Recently, he has been in the ballet of Romeo e Giulietta. Ama e cambia il mondo by Giuliano Peparini. He has danced in the video Tropicale by Francesca Michielin and in Più in alto by Gio Evan.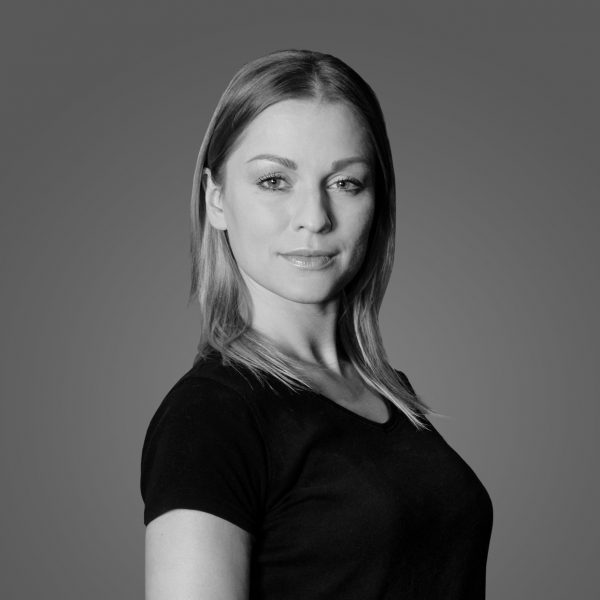 Francesca Dal Lago
She started studying modern jazz dance attending classes in Vicenza, her home town, then she studied ballet and contemporary dance in Milan. In 2012 she decided to change her career path, initially dedicated to Communication and Social activities, in order to pursue only professional dancing. She started working as a dancer at Gardaland, then she moved to Milan and took part in several events with italian and international choreographers, in both Milan and Switzerland. In 2017 she became member of the dance and acrobatic company Catapult, led by the director and choreographer Adam Battlestein, travelling in Germany during the Amazing Shadow tour.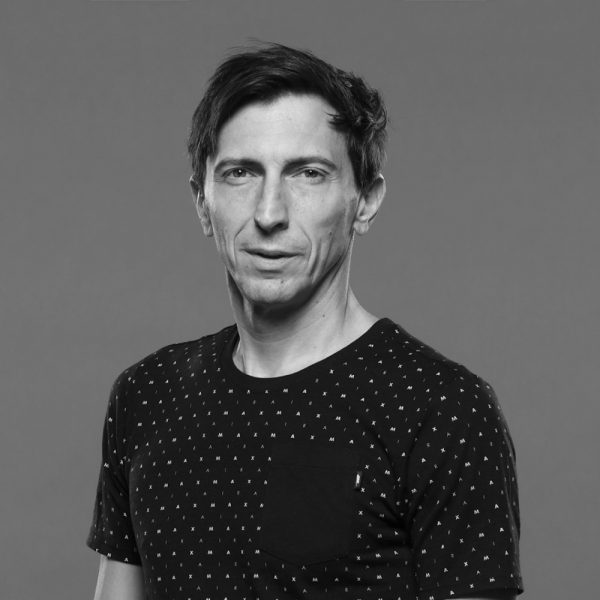 DANILO MONARDI
He began his dance studies, winning a scholarship, with Renato Greco, whom he collaborated with for two years. He was cast as a solo artist of the Tuccio Rigano company for the setting up of Carmen and Bolero with the stars Raffaele Paganini and Grazia Galante. In New York he obtained a scholarship at Steps on Broadway. He has worked with choreographers such as Luciano Cannito, Daniel Ezralow, Franco Miseria and Gino Landi. He has danced with the Rome Ballet, participated in many productions of the Compagnia della Rancia and has been in the shows Notre Dame de Paris, Dracula and Tosca di Zard. He has been assistant choreographer and Touring Director for Neverland, the Adventures of Peter Pan and choreographer for Il Circo degli Orrori. On television and in cinemas he has appeared in films by Fausto Brizzi and Roberta Torre and in Rai and Mediaset transmissions.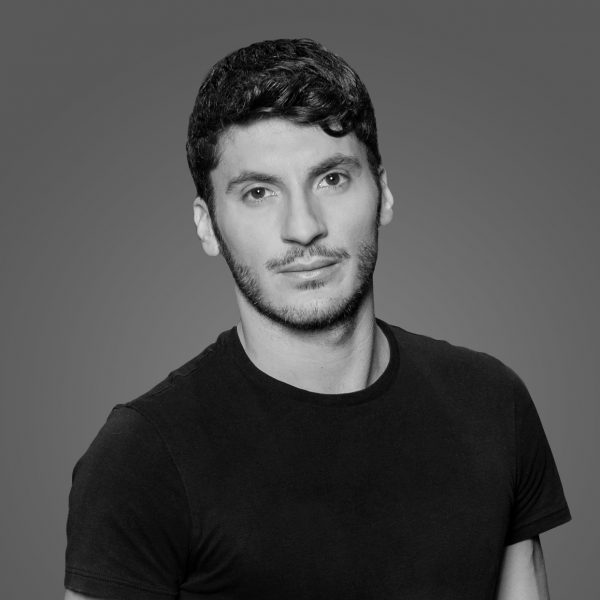 MANUEL WILLIAM RAPICANO
After his studies in classical, modern-jazz and hip-hop, in 2011 he participated as a dancer in Fiorello's television programmeIl più grande spettacolo dopo il weekend. On television he has also danced for Zelig Event and, recently, for Fratelli di Crozza. He has been in the ballet La Traviata at the Teatro del Giglio of Lucca (2013). For various seasons he took part in the mini show Romeo e Giulietta. Ama e cambia il mondo. He is part of the ballet E se... il Piccolo Principe, directed by Daniele Cauduro, and Intissimi on Ice, 2017 edition, produced by Balich Worldwide Shows at the Arena of Verona.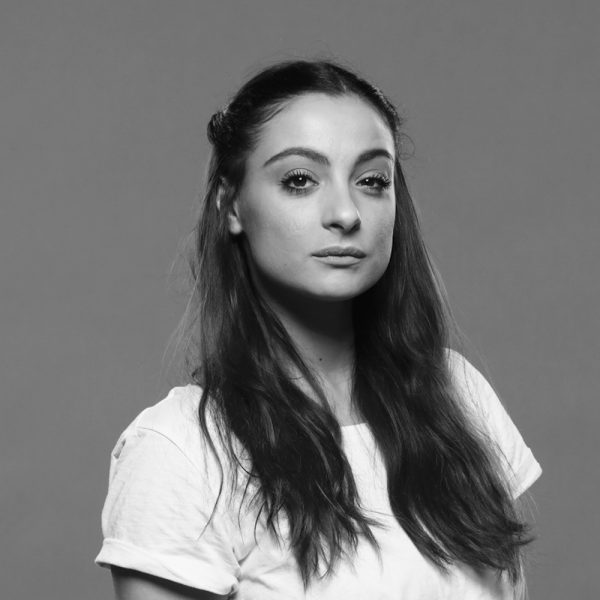 FEDERICA SCARAMELLA
Nasce a Pompei dove inizia gli studi della danza a 360 gradi toccando tutti i tipi di discipline, prediligendo però quella modern e contemporanea. Danzatrice professionista da ormai 10 anni, prende parte a rilevanti spettacoli quali: Notre Dame De Paris Italia con coreografie di Martino Muller; Illuzion Show Phuket in Thailandia, coreografie di Marco Bebbu; Siddharta the Musical, presentato al Fringe Festival di Edimburgo e in scena a Les Foliés Bergére di Parigi nel 2016. Danzatrice per Klinglande al "Coca-Cola Summer Festival"su canale5, coreografie V. Peparini. Danzatrice per The Voice of Italy, coreografie Thomas Signorelli. Capo balletto dello show Innamorato Perso di Enrico Brigano.