ABOUT US
ARTAINMENT: THE BIRTH OF A NEWS GENRE THAT CONNECTS ART AND ENTERTAINMENT
ARTAINMENT

®
A new genre is born, Artainment: connecting the fascination and beauty of the finest worldwide artistic icons with the emotional and engaging codes of entertainment.
The extraordinary uniqueness of the artistic and cultural heritage of Italy, together with the typical italian sensibility and creativity in the field of entertainment, bring us to spread our culture all over the world using a contemporary visual language.
An amazing journey that will revolutionise the entertainment world.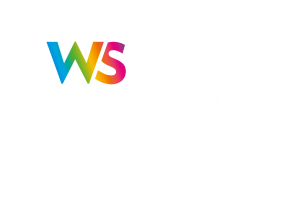 Worldwide Shows Corporation is an holding company specialized in live entertainment and communication, leader in the creation of big shows and global events. WS Corp was founded in 2013 by Marco Balich, Gianmaria Serra and Simone Merico.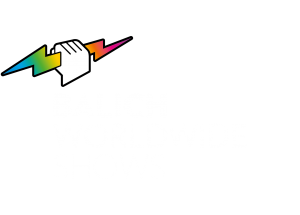 Balich Worldwide Shows is the first company of the Group. BWS creates, designs and produces Olympic Ceremonies, live events, large scale celebrations and new entertainment formats. Among the most spectacular productions, the artistic direction of the Italian Pavilion and the creation of the Tree of Life for Expo Milan 2015. The team has been involved in the Olympic Ceremonies of Torino 2006, Sochi 2014, Rio 2016 and in London 2012 and Tokyo 2020 Flag Handovers.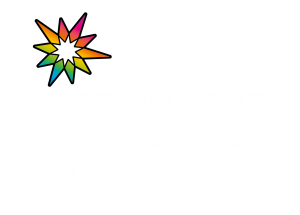 Artainment Worldwide Shows (AWS) was founded in 2016 as part of the Worldwide Shows Corporation. In 2017 Overjoy, a company created by business investors leader in their field, chose to invest in AWS, committing to its mission.
"Giudizio Universale" is the first show by Artainment, developed with the scientific advice of the Vatican Museums.
In a further phase of the roadmap, new shows will be projected, inspired by other masterpieces of Italian culture.