The Story
AN UNPRECEDENTED SHOW TO DISCOVER THE SISTINE CHAPEL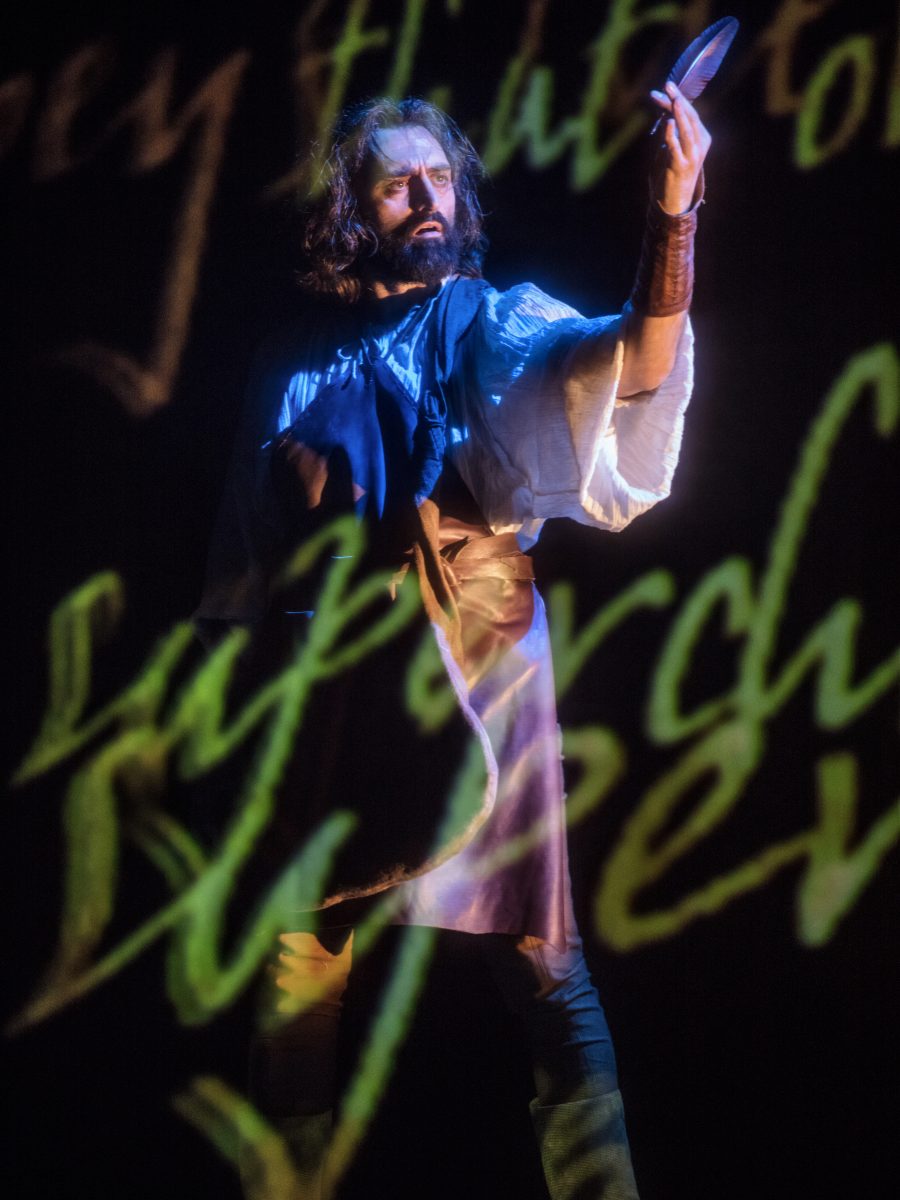 GIUDIZIO UNIVERSALE - MICHELANGELO AND THE SECRETS OF THE SISTINE CHAPEL
Giudizio Universale. Michelangelo and the Secrets of the Sistine Chapel is a viewer-immersive show made with the scientific advice of the Vatican Museums.
The viewer is taken on a journey through time. It starts by taking us to the sixteenth century to visit the quarries of Carrara on a search for the perfect piece of marble.
Michelangelo's passion for stone arose out of his relationship with "the giant", a rock that seemed impossible to sculpt, until he created the most iconic statue of all time: David.
Michelangelo is without a doubt, an artist. He not only sculpts, but also writes poetry and paints. This is why Pope Julius II commissioned him to paint the ceiling of the Sistine Chapel.
The Chapel will appear to the public as it was before Michelangelo began work on it, and the viewer will explore, in his presence, the lateral paintings carried out by the Italian masters who preceded him.
A magical journey featuring the artist's creative process where the ceiling paintings dedicated to Genesis come alive and express their humanity.
In 1513, a year after completion of the ceiling fresco, the Sistine Chapel became, for the first time, the place where the Papal conclave, the meeting convened to elect the Pope, would take place. Thanks to a free interpretation, the symbols of this timeless rite come to life.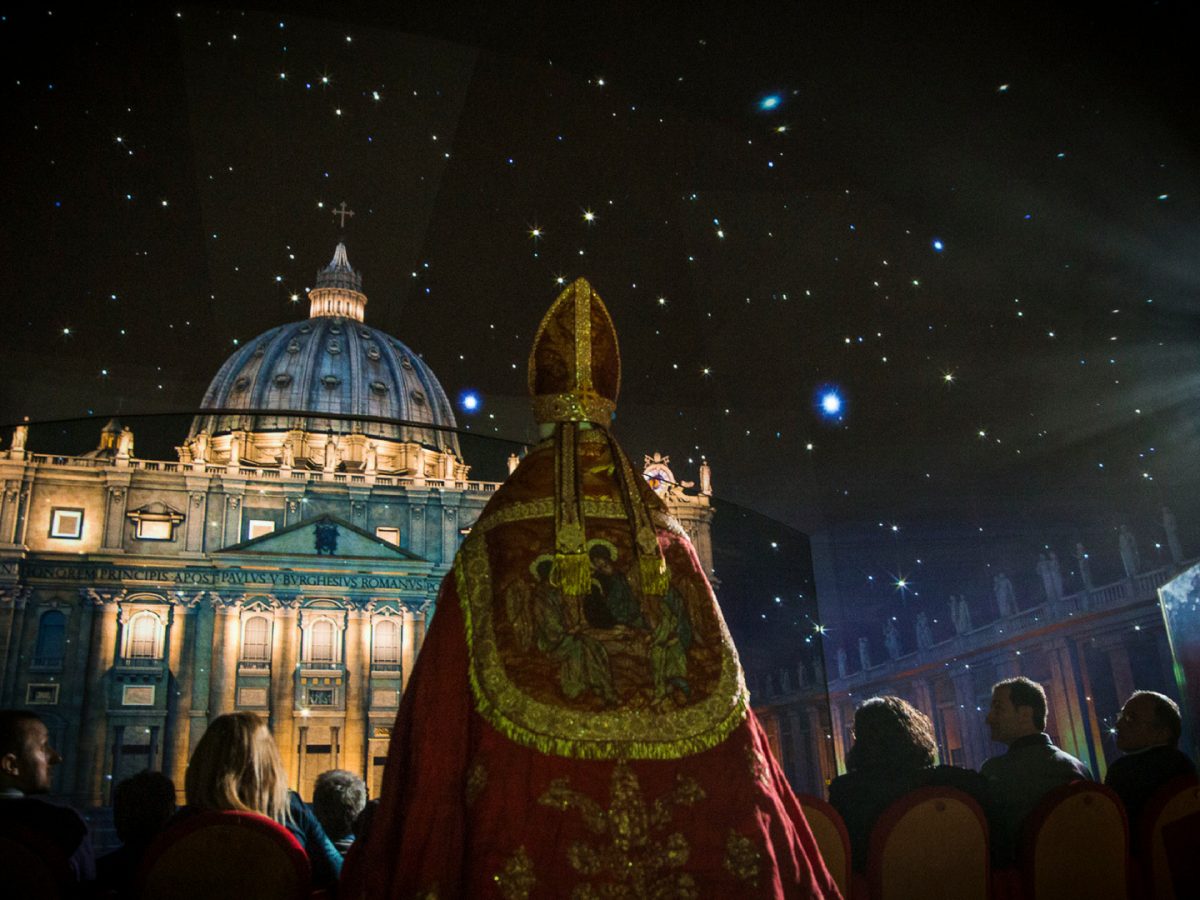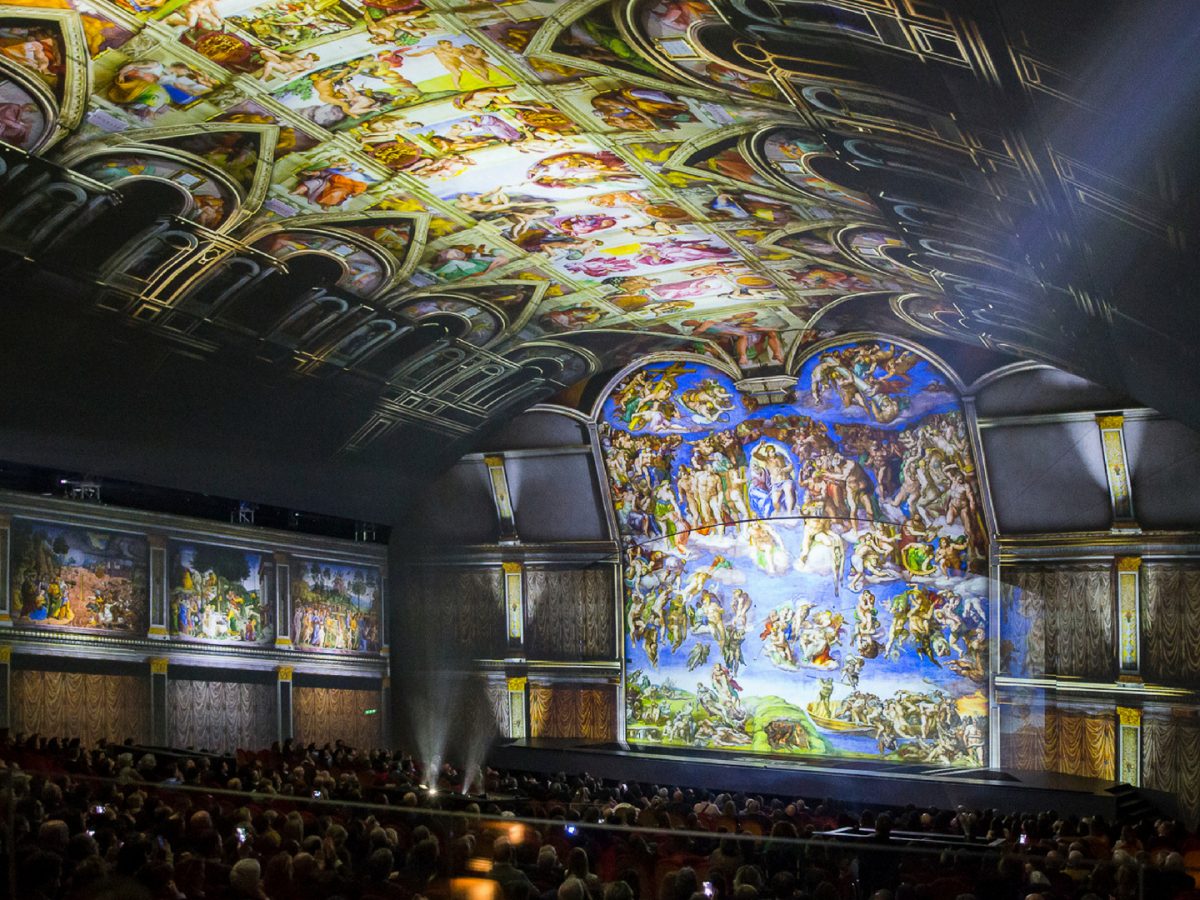 At the end of the Papal conclave, the viewer will find themselves before the new Pope. Clement VII orders Michelangelo to create the fresco on the main wall of the Sistine Chapel.
A new challenge for Michelangelo, who in a moment of inspiration produces a visionary and powerful fresco depicting the Last Judgement, one which completely breaks with previous tradition.
Giudizio Universale immerses us in an aesthetic, emotional and spiritual experience.